30 Healthy And Delicious Mushroom Chicken Dishes
Chicken and mushroom are a fantastic duo. The reason is simple. Chicken is a rich source of protein while containing less carbs than other meats (beef, pork,..). And mushroom? It's an excellent source of vitamins and minerals, making it great for every day meals and diets. A mushroom chicken dish is then a perfect choice for meals at any time of the year. So good!
And, here are 30 healthy and delicious mushroom chicken dishes I would like to share today. If you are finding something healthy and delicious to make with chicken, these are the way to go. Chicken thighs with creamy garlic sauce, zucchini mushroom chicken stir fry, one pot mushroom chicken and rice,.. there are many for you to try. Just pick out some of your favorite and give them a go. Enjoy!
#1 One Pot Mushroom Chicken and Rice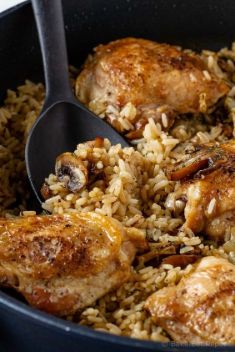 #2 Cheesy Garlic Butter Mushroom Stuffed Chicken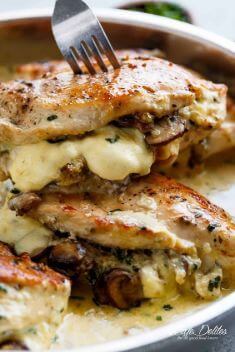 #3 Chicken and Mushroom Skillet in a Creamy Asiago and Mustard Sauce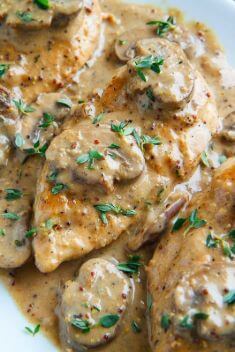 #4 Cheesy Baked Chicken with Mushrooms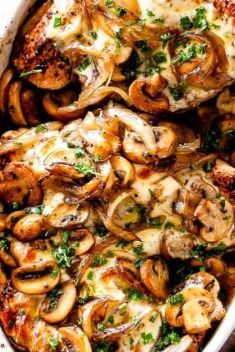 #5 Creamy Mushroom Chicken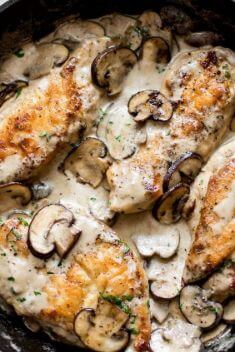 #6 One Skillet Chicken with Garlicky Mushroom Cream Sauce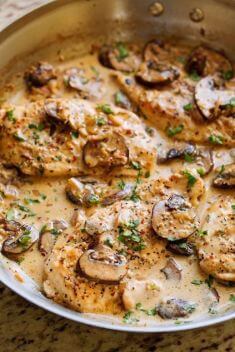 #7 Zucchini Mushroom Chicken Stir Fry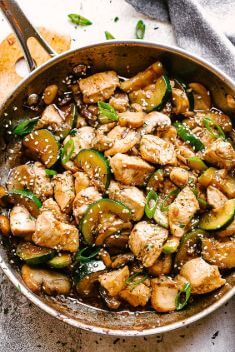 #8 Chicken Thighs With Creamy Mushroom Garlic Sauce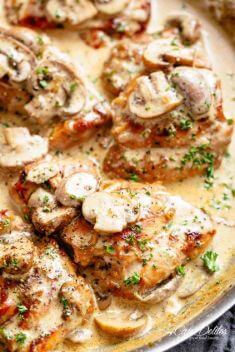 #9 Chicken with Mushroom Gravy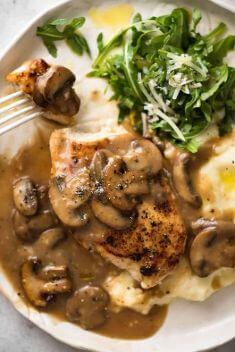 #10 Skillet Chicken and Mushroom Wine Sauce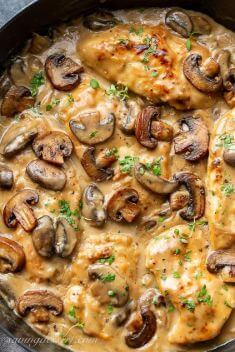 #11 Creamy Garlic Parmesan Mushroom Chicken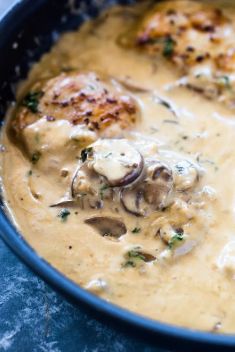 #12 Creamy Chicken Mushroom Rice Casserole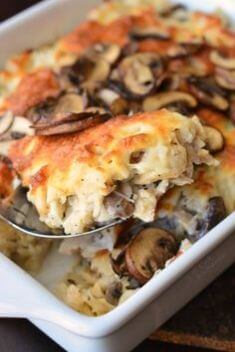 #13 One Pot Garlic Butter Chicken Thighs and Mushrooms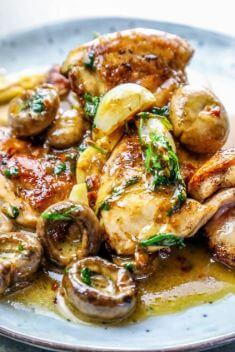 #14 Chicken Mushroom and Spinach Lasagna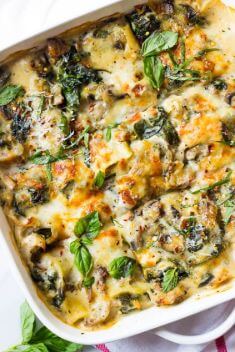 #15 30-Minute Creamy Mushroom And Leek Chicken Breasts