30 Incredibly Addictive Foods Made with Cream Cheese
Creamy dishes are packed with flavors and easy to melt in mouth. They might be made with heavy (or whipped) cream or cream cheese. In this post, however, I'm happy to introduce 30 best foods made with cream cheese. If you are finding something delicious and flavorful to jazz up boring cooking life, just give these a go. Some of these are also great for family to make together. You guys will get a lot of fun!
Olive garden Fettuccine alfredo, cherry and cream cheese pie, cream cheese chicken taquitos, lemon cream cheese bars, cream cheese fat bombs,.. and some others are gathered here. All you need to do is to pick out favorite recipes and turn them into homemade food whenever you like. Some of them are now my guilt pleasure, sweet cream cheese wontons, for instance. It tastes so good and looks super duper impressive, too. Let's check them out!
#1 Cream Cheese Corn Casserole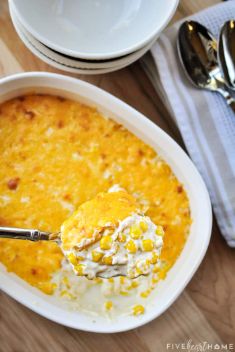 #2 Cream Cheese Pound Cake
#3 Cinnamon Cream Cheese Roll-Ups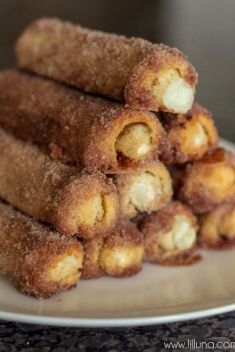 #4 Cinnamon Cream Cheese Cookies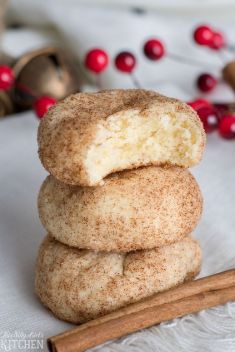 #5 Baked Mac & Cheese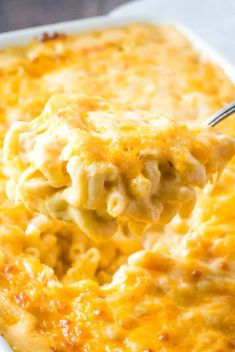 #6 Lemon Cream Cheese Coffee Cake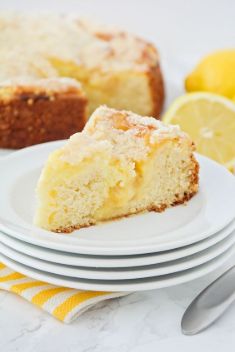 #7 Cream Cheese Potato Bacon Soup
#8 Lemon Cream Cheese Bars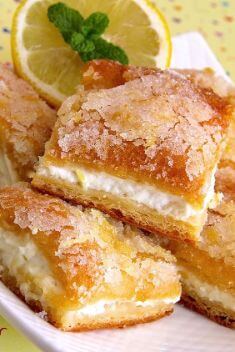 #9 Bacon Cream Cheese Bites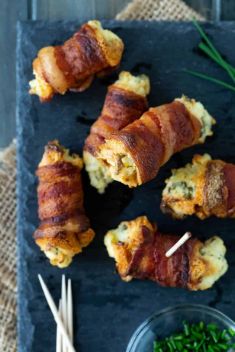 #10 Million Dollar Dip
#11 Chicken Cream Cheese Croissants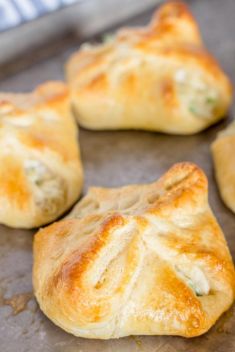 #12 Blueberry Cream Cheese Scones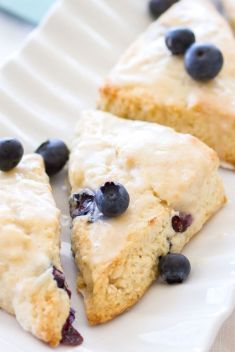 #13 Cream Cheese Crepe Filling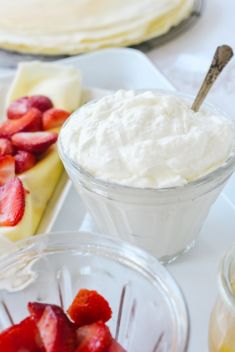 #14 Cream Cheese Bean Dip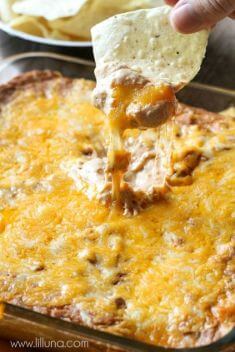 #15 Sausage and Cream Cheese Quiche