30 Incredibly Good Chicken Casseroles
Finding something made with chicken dazzle your taste buds? Chicken casserole is the way to go. Each is a delicious mix of chicken and a number of ingredients, including vegetables, cheeses, spices, and herbs. It's loaded with flavors and rich in nutrition. A serving does not only fill your empty stomach but also keeps you satisfied. French onion chicken casserole, for instance, is now one of the most beloved foods of my family. Yummy!
So, here are 30 incredibly good chicken casseroles we would like to recommend. They're great to make at any time of the year. The point here is whether or not you have appetite. Doritos chicken casserole, chicken noodle casserole, chicken bacon ranch casserole,… there are a lot for you to try. They're great for both family meals, and small gatherings. So, feel free to give them a try if you like. Let's get started!
#1 Chicken Noodle Casserole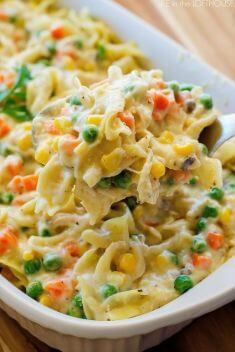 #2 Creamy Chicken Casserole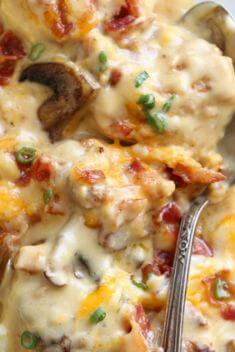 #3 French Onіоn Chісkеn Cаѕѕеrоlе
#4 Broccoli Cheddar Chicken and Rice Casserole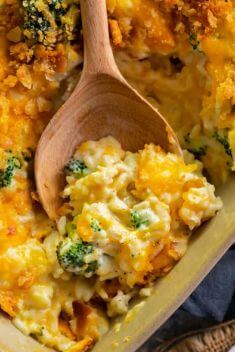 #5 Fiesta Chicken Pasta Casserole
#6 Chicken Bacon Ranch Casserole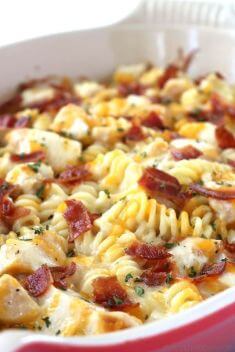 #7 Dump and Bake Chicken Alfredo Pasta Casserole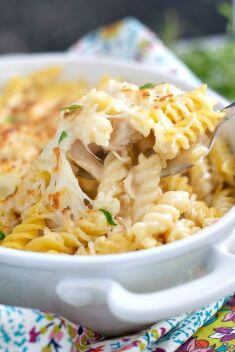 #8 Crack Chicken Casserole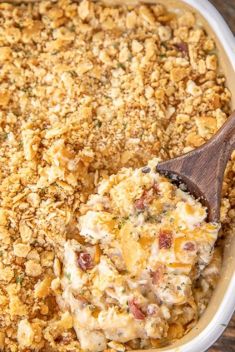 #9 Family Night Chicken And Broccoli Pasta Bake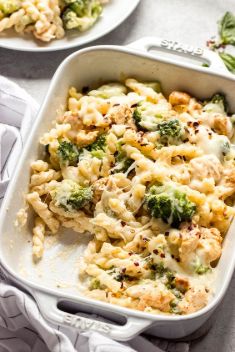 #10 Chicken Parmesan Casserole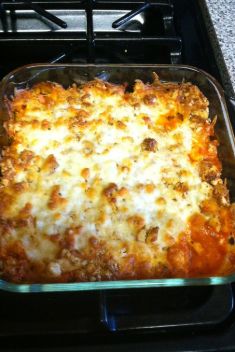 #11 Creamy Chicken Mushroom Rice Casserole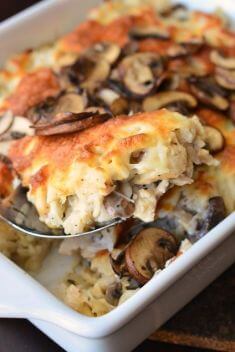 #12 Loaded Chicken and Potato Casserole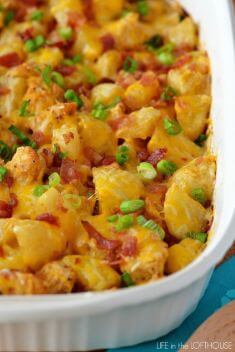 #13 Ritz Cracker Chicken Casserole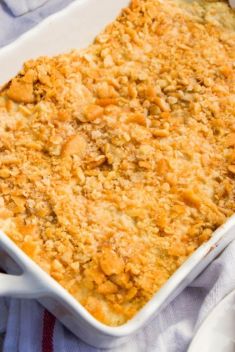 #14 Chicken Zucchini Bake with Bacon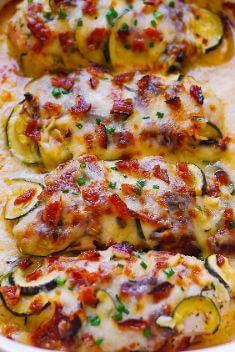 #15 Santa Fe Chicken and Lentil Casserole