30 Oreo Desserts and Snacks To Blow Your Mind
My kids have craving for Oreo. It's fun to eat and taste so good. Eaten on its own, dipped in milk or made into flavorful and impressive sweets, it does an excellent job. Let's take cookies and cream oreo brownies as an example. My family, especially my kids are now big fans of it and prefer eating it at dessert and snack. My kids even love to bring it to game day celebrations at school. Share enjoyment together with a good snack alongside, it's perfect, right?
And, our post today is about 30 oreo desserts and snacks to blow your mind. If you love oreo and all the good sweet food made with it, these are right up your street. As their type varies, ranging from brownie to cheesecake to ball, you guys can choose some of your favorite. Then, don't forget to save their recipes to make them whenever you want. Let's check them out!
#1 Fudgy Cookies and Oreo Cream Brownies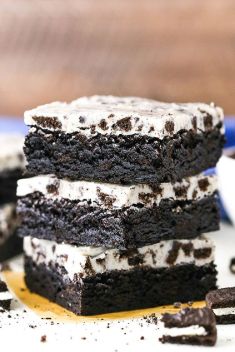 #2 No Bake Oreo Cheesecake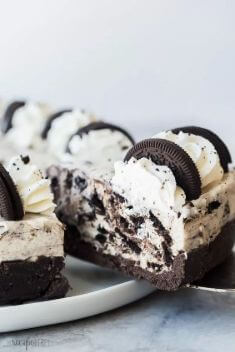 #3 Mini Oreo Cheesecakes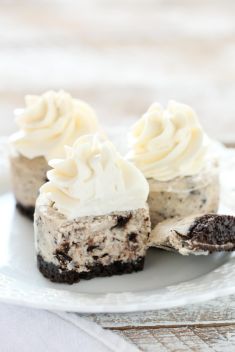 #4 Oreo Ice Cream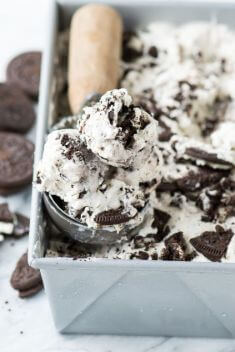 #5 Oreo Truffles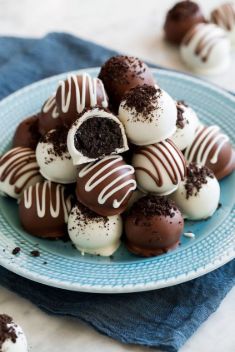 #6 Fried Oreos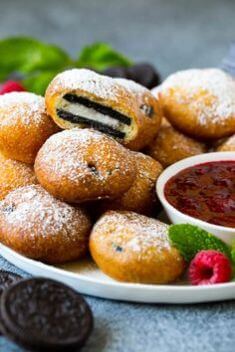 #7 Oreo Cheesecake Cookies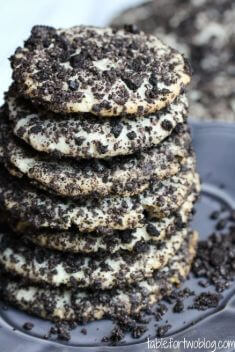 #8 Oreo Brownie Ice Cream Sandwiches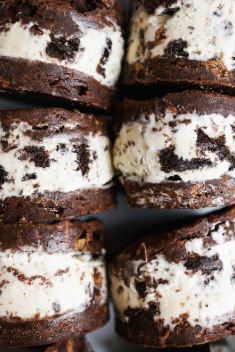 #9 Creamy Oreo Cheesecake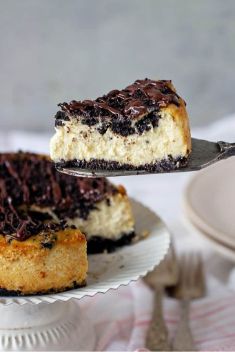 #10 Outrageous Cookies and Cream Cookies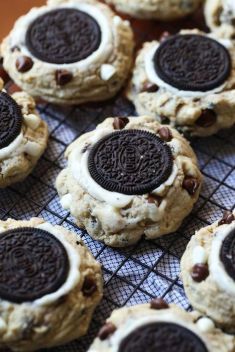 #11 Oreo Cheesecake Cookie Cups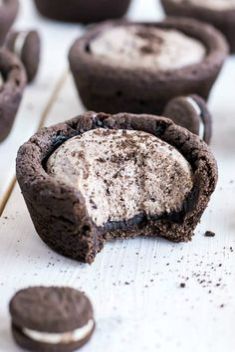 #12 Oreo Cookies and Cream Donuts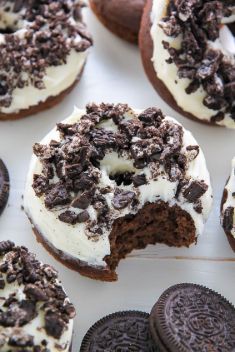 #13 Turtle Oreo Balls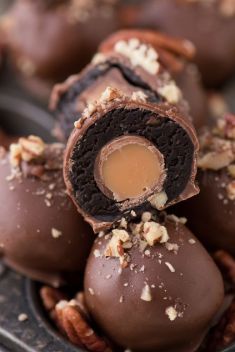 #14 Rich Chocolate OREO Brownies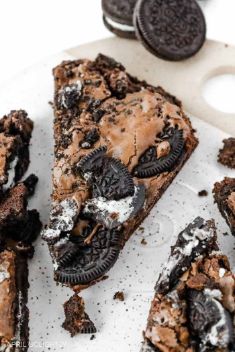 #15 Easy Frozen Oreo Dessert