30 Savory Cream Cheese Dinners For A Crowd
Love adding cream cheese to chicken, beef, pork, shrimp and salmon dishes? This article is right up your street. It shares 30 savory cream cheese dinners for a crowd. They're loaded with flavors and textures, then, surely keep your taste buds satisfied. Southwest cream cheese chicken tacos, for example, is now my beloved food to make at any time. They're suitable for both family dinners and small gatherings. Yummy!
Giving these cream cheese recipes a go is also a good way to make daily foods less boring. Same ingredients will be tastier and more flavorful when cooked in different ways. As creamy, these are easy to melt in your mouth right with the first bite. For those who love cooking, should never miss these. They work well with me, and hopefully, do to you, too.
#1 Spicy Louisiana Shrimp Dip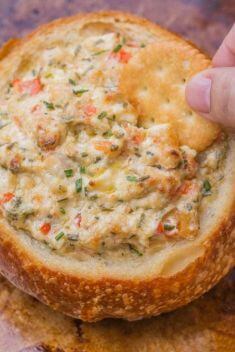 #2 Jalapeno Popper Chicken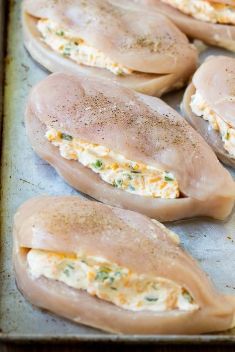 #3 Crock Pot Cream Cheese Chicken Chili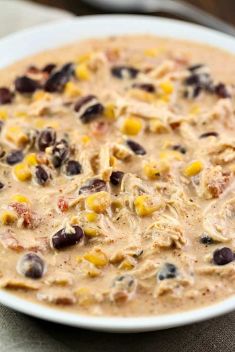 #4 Southwest Cream Cheese Chicken Wraps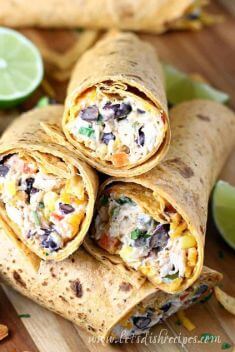 #5 Cheesy Loaded Keto Cauliflower Casserole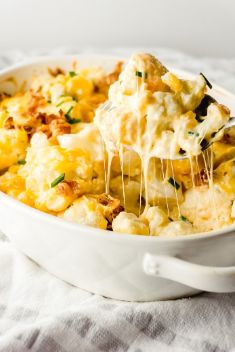 #6 Bacon and Cream Cheese Chicken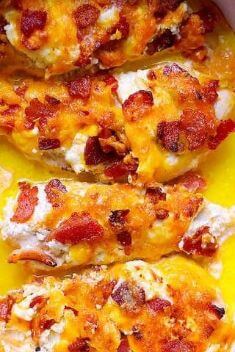 #7 Olive Garden Copycat Fettuccine Alfredo
#8 Cheesy Fajita Baked Chicken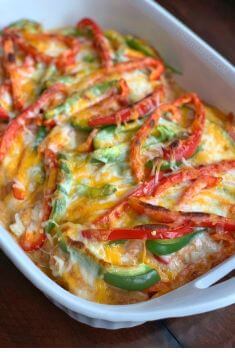 #9 Shrimp in Creamed Spinach Sauce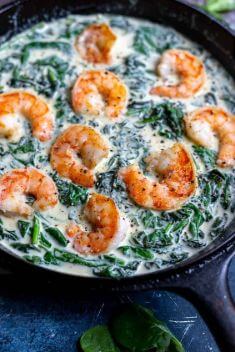 #10 Bacon Wrapped Cream Cheese Stuffed Chicken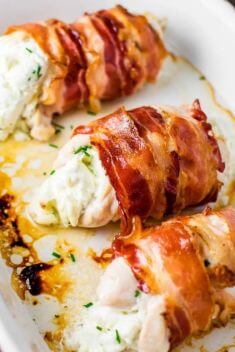 #11 Crab and Artichoke Dip with 4 Cheeses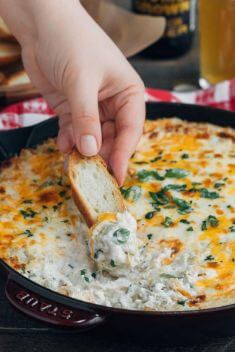 #12 Creamy Spinach Stuffed Salmon in Garlic Butter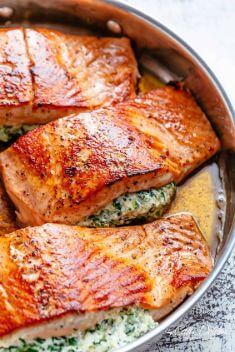 #13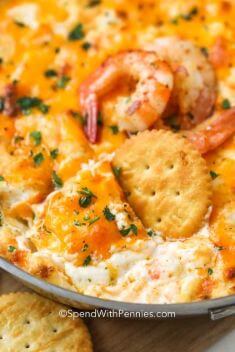 #14 Creamy Beef Noodle Bake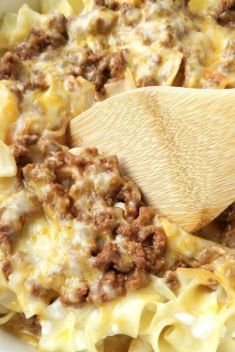 #15 Cream Cheese Beef Enchiladas