30 Best Recipes For Breakfast Hash
Finding a breakfast loaded with flavors and nutrition? Look no further. This post surely keep you satisfied. It shows 30 best recipes for breakfast hash. Sweet potato hash, potato pepper and sausage hash, apple breakfast hash, bean potato and veggie hash,… there are many for you to try. When I have no idea for what to make for lunch, I also give these a try. Amazingly, it fits my taste and keeps me going for hours.
If you prefer homemade food, you should never miss these recipes. Your breakfast will be no longer boring with simple toast paired with a glass of meal or an hamburger bought on the way to work. Instead, why don't you leave the bed 30 minutes earlier and make something good? A tasty and flavorful breakfast is without dispute a perfect choice to start a day. Fill your belly and raise your mood, it's worth, right?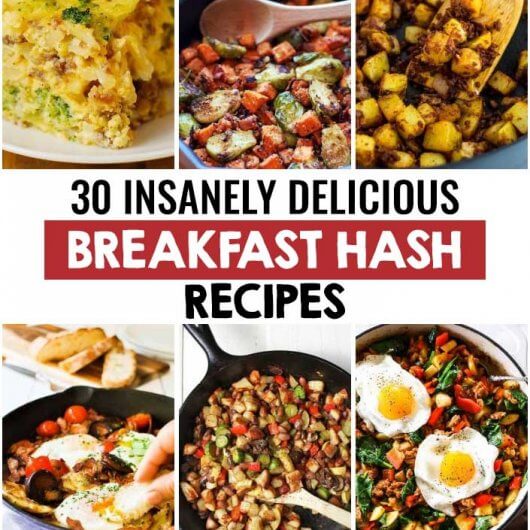 #1 Crispy Hash Breakfast Skillet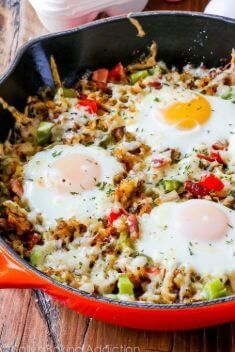 #2 Sweet Potato Breakfast Hash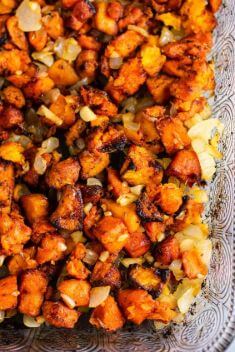 #3 Potato, Pepper, and Sausage Bake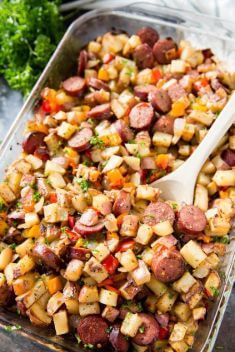 #4 Hash Brown, Broccoli, Sausage and Egg Breakfast Casserole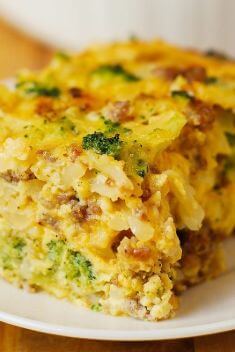 #5 Brussels Sprouts Sweet Potato Hash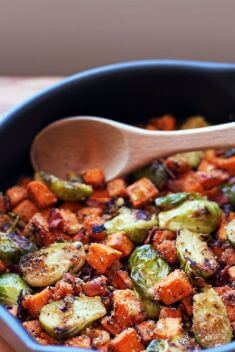 #6 Keto Diet Breakfast Hash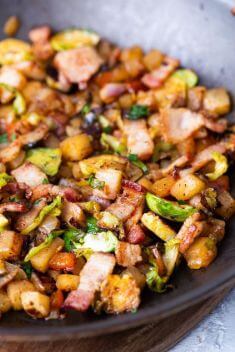 #7 Vegan Soy Chorizo Potato Hash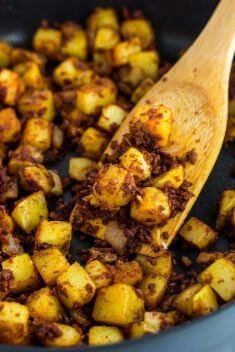 #8 Chorizo Breakfast Hash with Bacon and Smashed Potatoes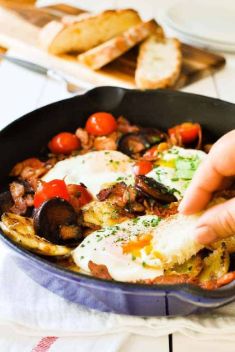 #9 Bean, Potato, & Veggie Vegan Breakfast Hash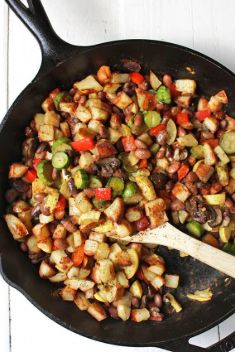 #10 Paleo Chorizo Hash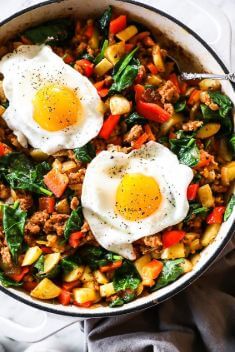 #11 Sweet Potato Hash with Sausage and Eggs
#12 Chorizo Hash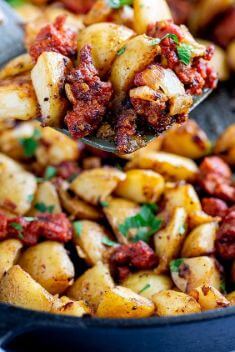 #13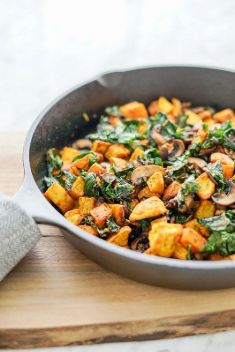 #14 Sweet Potato Hash with Kale and Bacon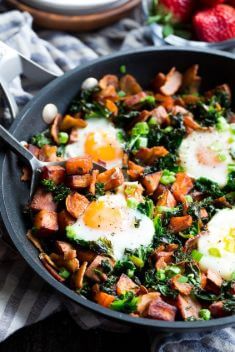 #15 Sheet Pan Sweet Potato Hash with Eggs