Fruit Bites: "Irresistible" Desserts and Snacks Of All
Our family have cravings for fruits! We love to try different foods and drinks made with them. Smoothie, lemonade, cocktail (both alcoholic and non-alcoholic), salads, cakes, cupcakes, slushes bites,… we've tasted them all. Each of them is loaded with taste, flavor and nutritional values that the fruits contain. Eating them does not only satisfy your appetite but also provides with essential vitamins and minerals. Perfect!
In this article, however, we would like to share 30 crazy good recipes for fruit bites. They promise to be "irresistible" desserts and snacks of both kids and adults. Caramel apple grape bites, strawberry cheesecake bites, cranberry brie bites and some others are enlisted here. Just pick out preferred types and serve them to your family. Those who are finding something fresh and healthy for breakfast may also give these a try. Let's dive right in!
#1 Cherry Pie Bites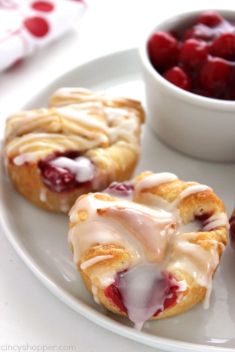 #2 Blueberry Cream Cheese Bites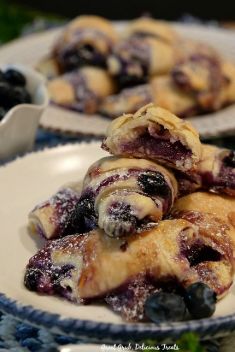 #3 Caramel Apple Grapes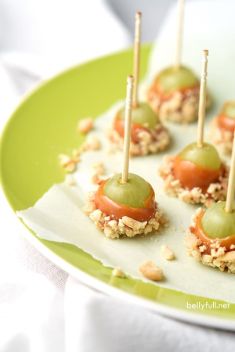 #4 Raspberry Cream Cheese Bites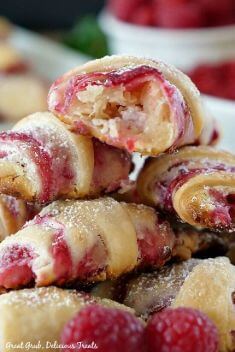 #5 Healthy Frozen Yogurt Bark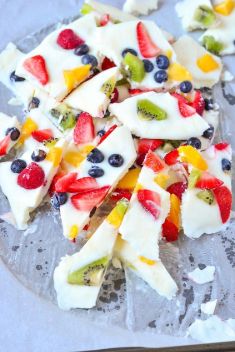 #6 Mini Cherry Cheesecake Cookie Cups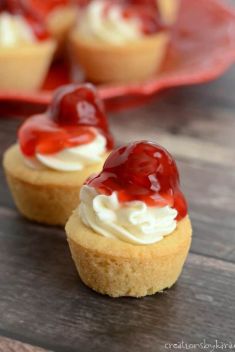 #7 Skinny Frozen Strawberry Bites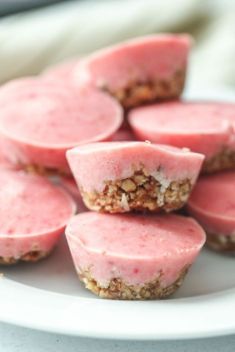 #8 Healthy Banana Split Bites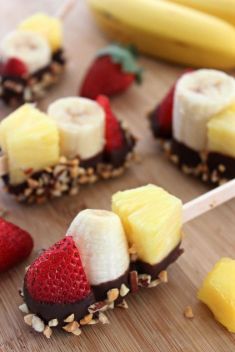 #9 Frozen Raspberry Yogurt Bites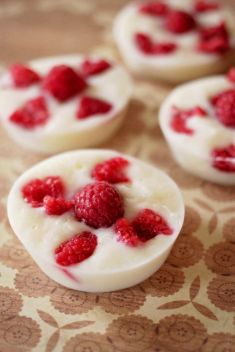 #10 Berry Protein Pancake Bites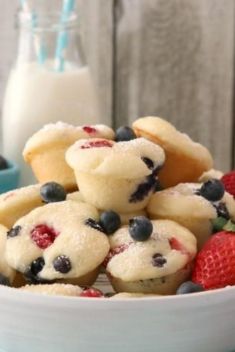 #11 No Bake Strawberry Pie Bites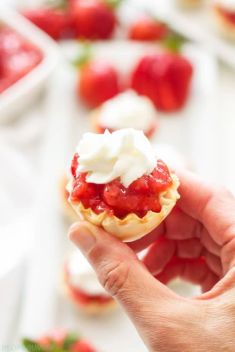 #12 Blueberry Pie Bites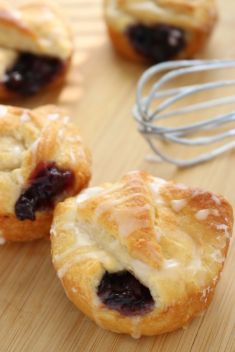 #13 Strawberries Filled with "Clotted" Cream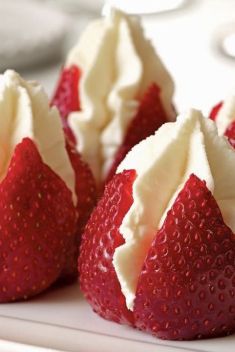 #14 Gourmet Chocolate Dipped Apricots Gift Box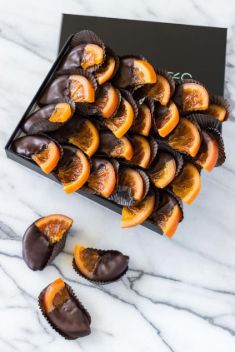 #15 Chocolate Dipped Pineapple Slices with Toasted Coconut