30 Pretzels To Blow Up Your Taste
Tasty, flavorful, and eye-catching, pretzels are great choice for breakfast. If you no longer want some toast paired with a glass of milk to start your day, just give these a go. You can definitely bake them the night before and enjoy them before leaving home in the morning. My kids also prefer them for snack, picnics and game day celebrations at school. So good!
In this post, we are glad to share 30 pretzels to blow up your taste. Pretzel bites, hot butter soft pretzels, cheese stuffed pretzel bites, easy cinnamon sugar pretzel,… there are many for you to try. Just pick out preferred recipes and spice up your kitchen with these. The way to do it is simple. Just followed detailed instructions attached to the link. Let's get started!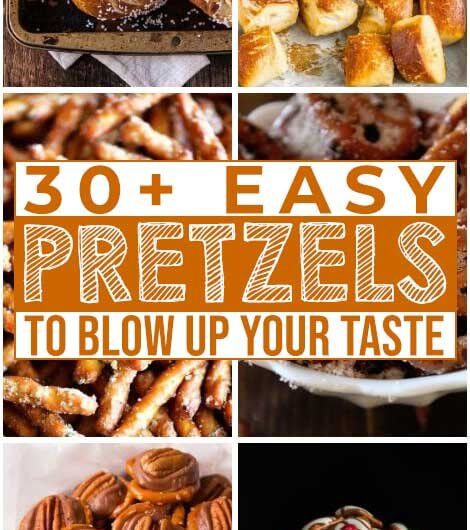 #1 Soft Pretzel Bites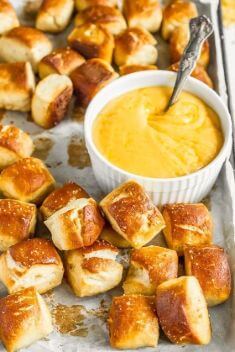 #2 Mall-Style Soft Pretzels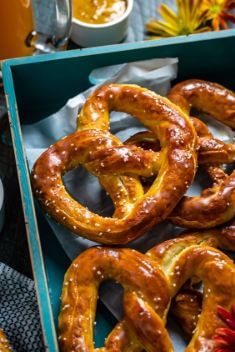 #3 Soft and Chewy Pretzels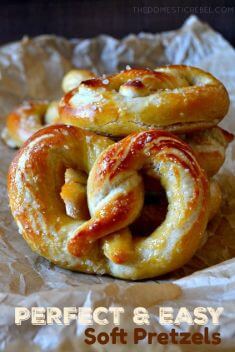 #4 Hot-Buttered Soft Pretzels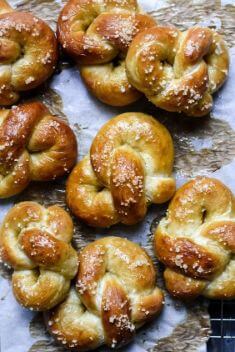 #5 White Chocolate Cinnamon Sugar Pretzels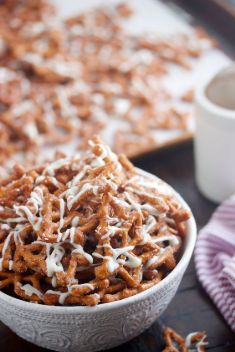 #6 German Soft Pretzels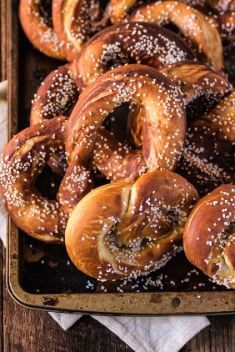 #7 Spicy Pretzels with Ranch Seasoning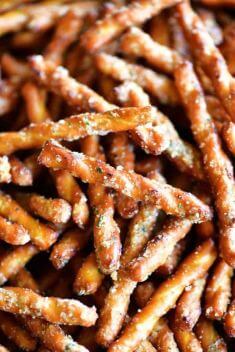 #8 Christmas Crack Pretzels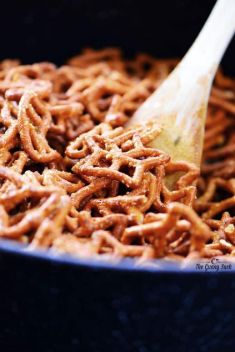 #9 Salted Chocolate Covered Pretzel Nutella Turtle Cookies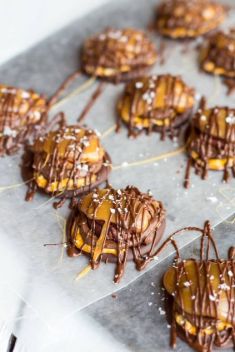 #10 Salted Chocolate and Caramel Pretzel Bars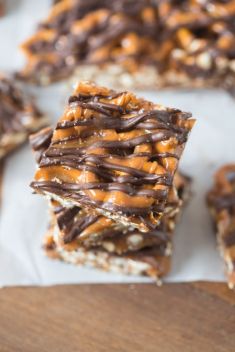 #11 Garlic-Parmesan Pretzels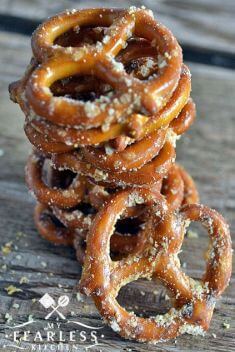 #12 Salted Caramel Pretzel Snaps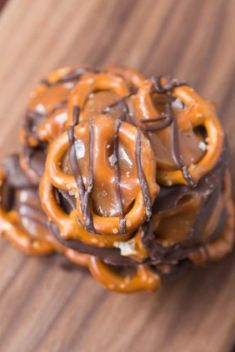 #13 Cinnamon Sugar Pretzels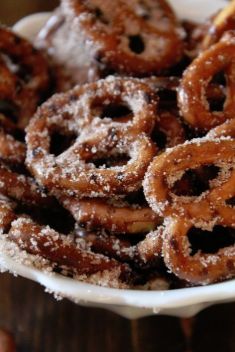 #14 Pretzel Turtles
#15 Pretzel M&M Hugs